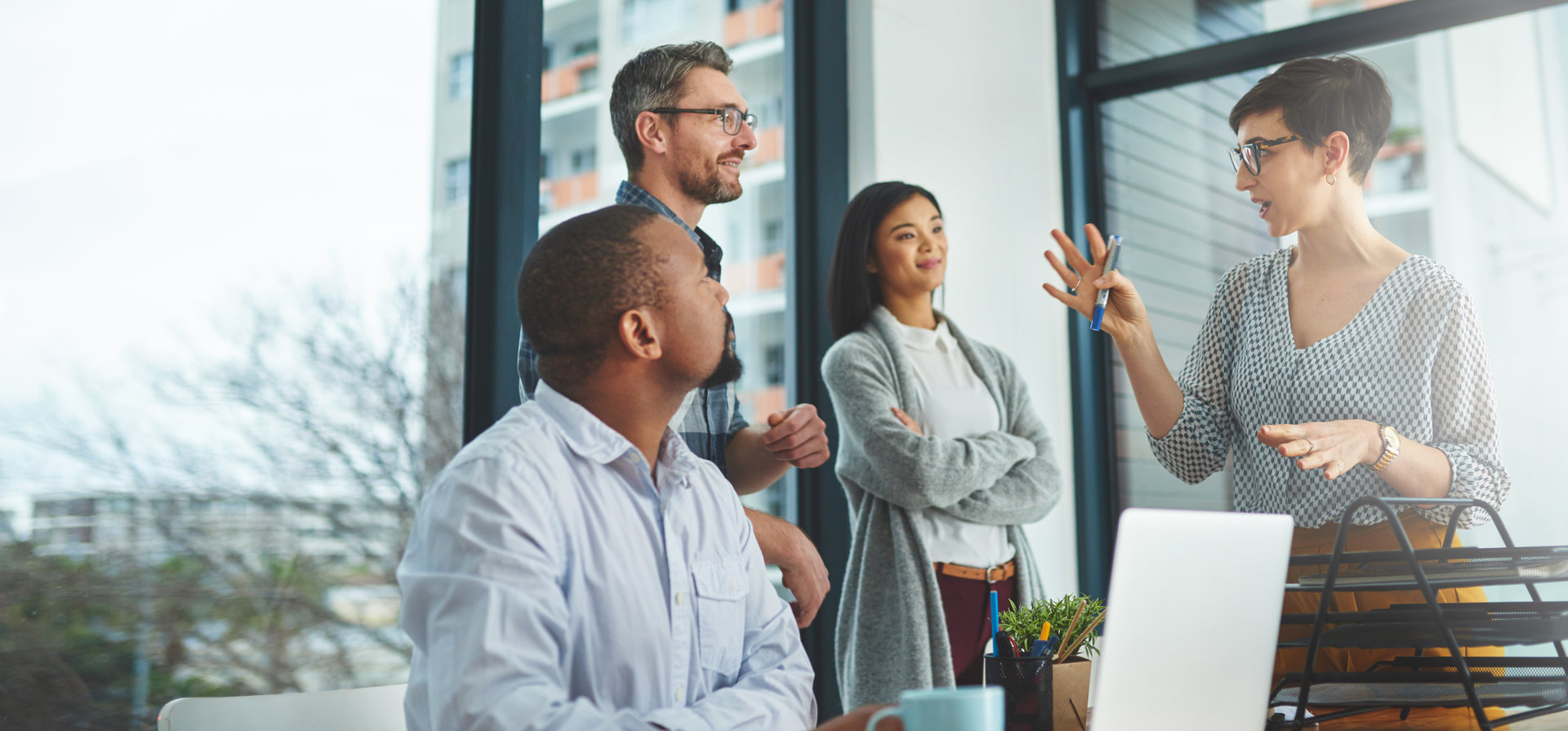 Testimonials
" "Katlyn went above and beyond for the purchase of my new dream home. She reached out by letter and by phone to let the other agent know of my desire to purchase their home. It was her extra effort and passion (which she says, "I was just doing my job") that was able for me to purchase as I was not the highest bid. She is a beautiful caring person who puts her clients first. Katlyn will be your agent for life " "
- Deborah Sheff
" "Katlyn is one of the most professional agents that I have had the pleasure of working with. Takes the time to explain everything in detail when considering any properties, all of her offers are written in a way to protect her clients. The advice she gives is amazing and the time she takes to answer questions is always appreciated. So far I have purchased 2 properties with her help and I wouldn't think of using anyone else for my real estate deals!" "
- Matin Avazpour
" "Overall, we had an excellent experience with Katlyn. She is extremely knowledgeable, patient and always willing to go the extra mile. We highly recommend Katlyn for your real estate needs." "
- Matt Larocque
" "Katlyn is extremely knowledgeable about the real estate market in the area she works in, she will help you with anything that needs to get done in order to get your house market ready. I would highly recommend her to anyone who is interested in putting their house on the market." "
- Cynthia Turner
" "Katlyn handled the sale of my parents' home. We had some concerns about potential problems, which she addressed with creative solutions. She was knowledgeable, professional, and got the property sold. Would recommend Katlyn!" "
- Jackie Kavanaugh
" "Katlyn was fantastic - she made everything so easy and was very helpful. What is normally a very stressful experience was somehow made stress free - I really appreciated how everything was able to be done online and she was very quick to respond whenever we had questions. We've recommended her to many friends!" "
- Emma Amlin
" "Katlyn was very professional and accommodating. She was eager to show me the condo and arranged the the showing in a short time. I enjoy having her as my agent and will stay with her." "
- Mary Bakalic
" "Katlyn is knowledgable and very professional. She sets realistic expectation and is honest in her dealings. Not only me but every friend that I have referred her to is very happy with her quality of service." "
- Adithya Pai
" "I would definitely welcome Katlyn Lemay to help me with another real estate transaction. She stopped by several times to coach me on staging and painting/decorating tips to help me get top dollar for my home and for the buyer to get good value for their money!" "
- Dan Bellaire
" "Katlyn was extremely knowledgeable in all aspects of the home buying process. She was attentive, friendly and thorough from start to finish. As a first time home buyer it was nice to have someone to guide us through the process and help us find our perfect home." "
- Jeff Myall
" "Katlyn was a great agent, attentive, knowledgeable and full of attention to detail. She worked very hard to sell our house which was a little difficult, lots of open houses and suggestions. Would totally recommend Katlyn." "
- Beverley Guinness
" "Katlyn helped us finding the right property and provided tips for first time home buying. Gone extra mile in showing the house exceeding the norms, before closing. Available every time we call her." "
- Deepak Pandey
" "My husband and I were very pleased with Katlyn. We found her to be very knowledgeable, energetic, responsive, respectful and completely professional. She always returned our calls in a timely fashion and answered any and all questions we had for her." "
- Marietta Underwood
Previous
Next